Sofa Hub Kathmandu is staffed by a team of energetic and dynamic people who have years of experience in this field in Nepal. We offer a luxury sofa, bed, dining, and other furniture as per our customized and interest.
Our worker makes all types of sofa as they are well experienced. We're well acquainted with the goods, their quality. All the staff here are well trained.
Best quality, good customer service with reasonable prices are at the heart of our business.
Why Sofa Hub Kathmandu is the best sofa center for you?
Well-experienced newly opened with great customer rating that is very legitimate and available for all. We are newly opened it means we meet the demands and needs of the local people with good mutual understanding.
Made with the high quality of clothing, good woods, alluring finishing gives you 10 years of warranty here we try to satisfy our customers rather than earning profits.
Our name Sofa Hub Kathmandu says it all, we offer you all kinds of sofas ranging from normal to moderate and luxury (standard) and also all furniture including dining tables, bed, Daraz, and so on.
Sofa Hub Kathmandu is the local sofa center, here we know all the people, matches with all their understanding of the demand of the customers.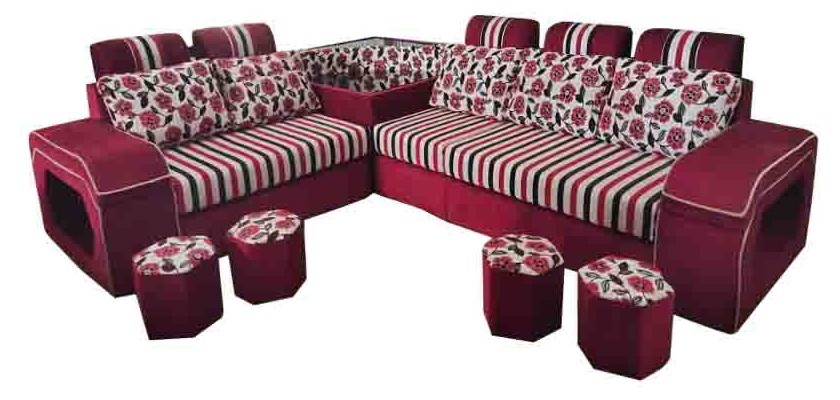 We try to meet all our customers the expectation at the time.
Taralal Dharel (Hari) is the head who manages the online boosting, receive the calls, direct chat with the customers.
Sofa Hub Kathmandu has a good customer response, service the high quality with durable goods.
Choose the best sofa from Sofa Hub Kathmandu!
If you want to know more about the sofa, their design then you can keep connected with us on Facebook, Instagram, Twitter, and other social media as we are opened them for you too.